Welcome to Window Warehouse
Choose Your Sector
---
Window Warehouse are home improvement manufacturers and suppliers who cater to both homeowners and trade requests. For the best and most useful experience using our website, please select your relevant areas today. You can always swap between the two later down the line, if need be. If you have any questions, contact us online or over the phone today!
Manufacturing for the Best in the Business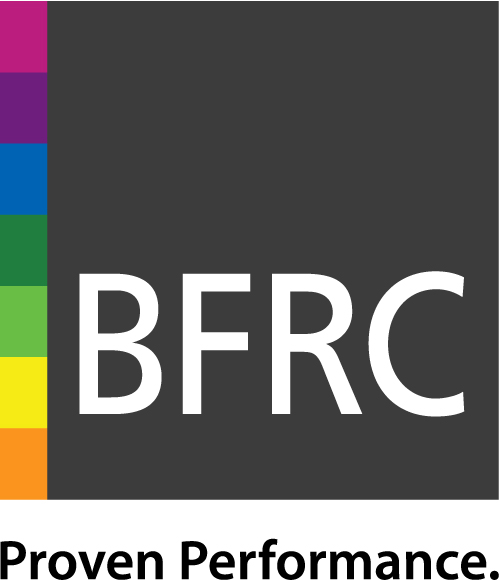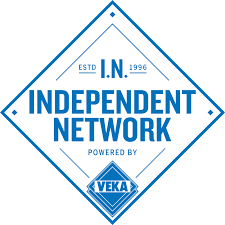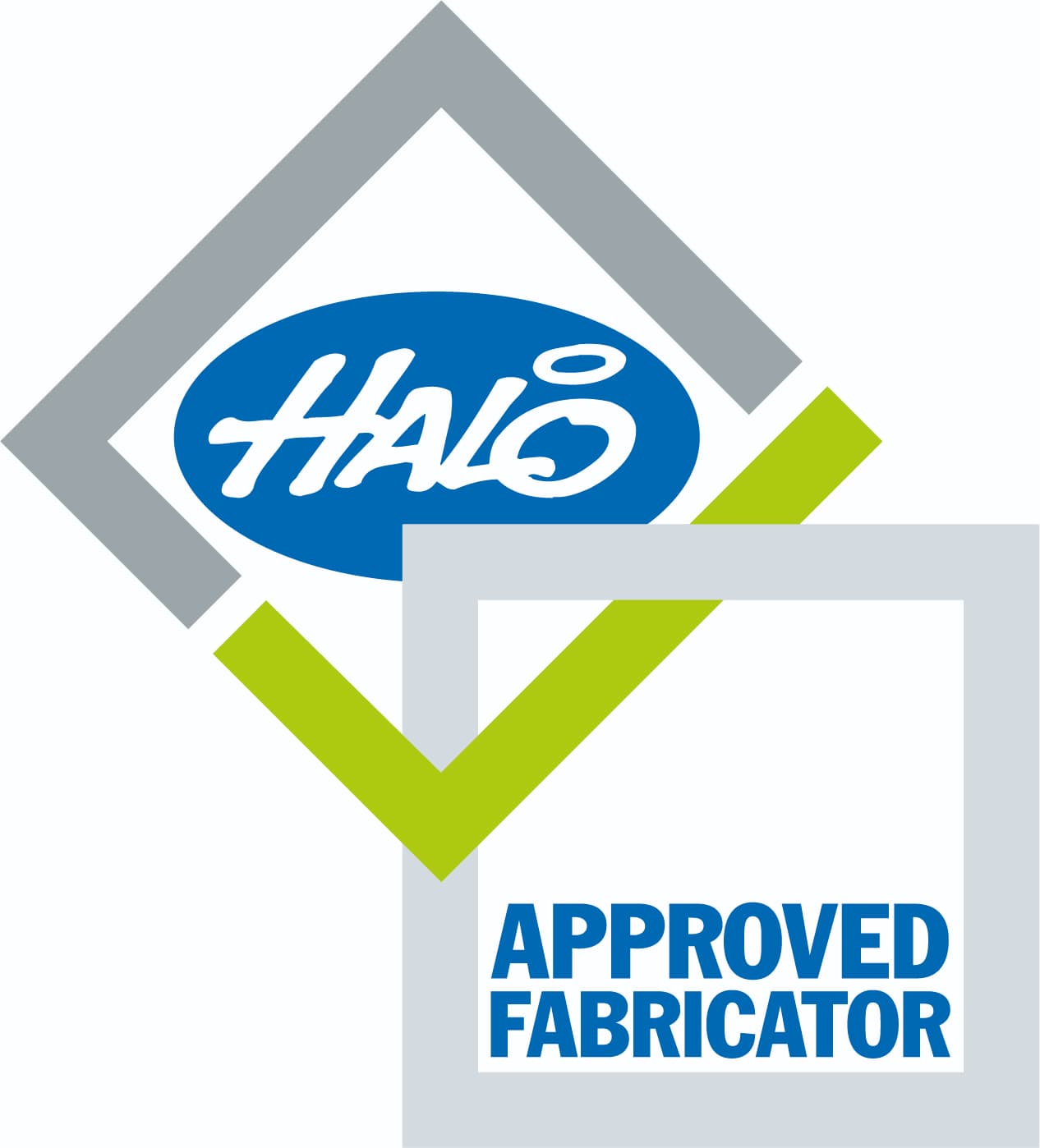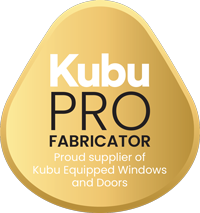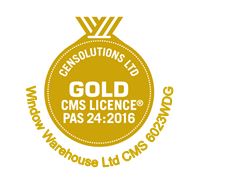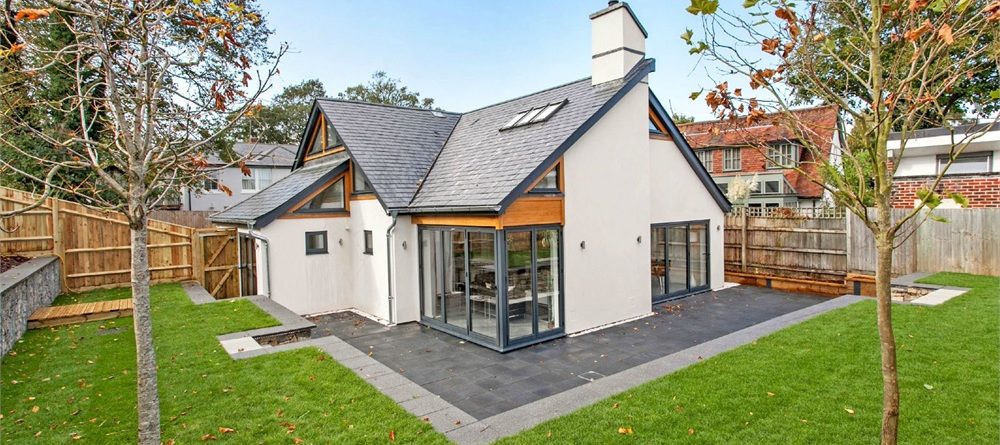 Homeowner & Retail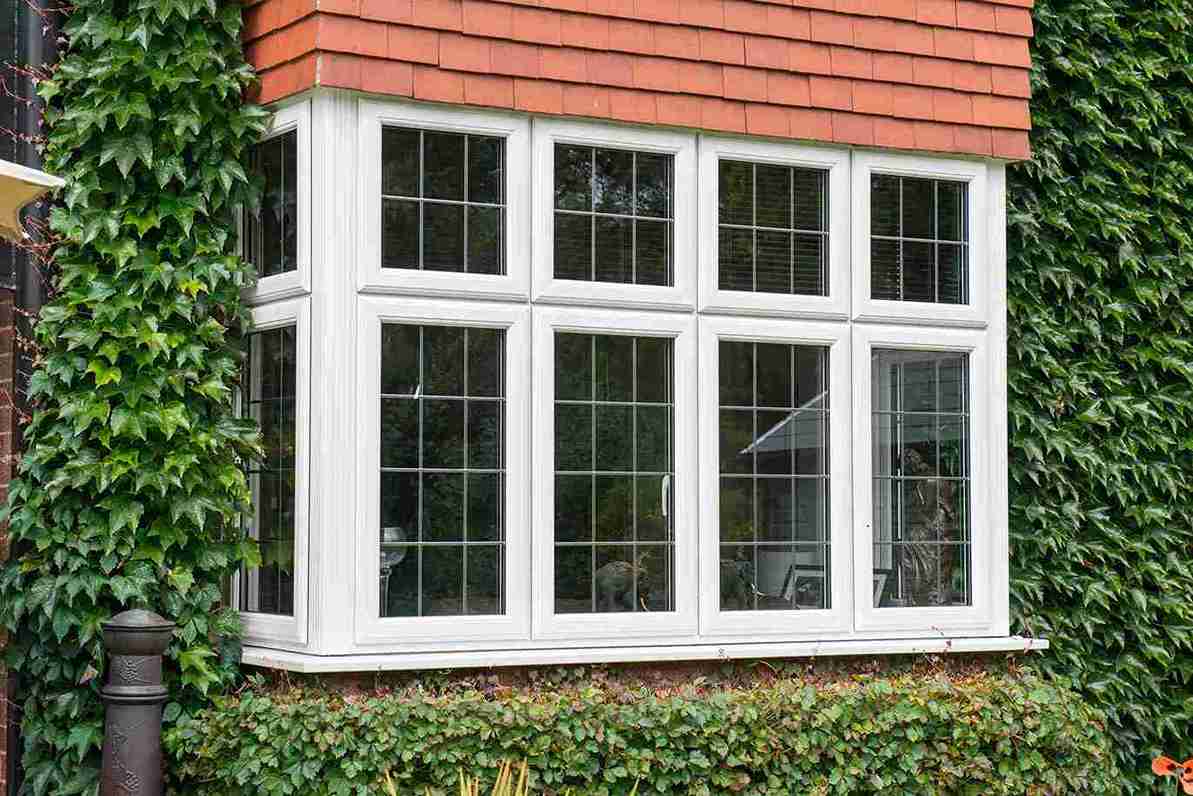 Trade
Manufacturing for the Best in the Business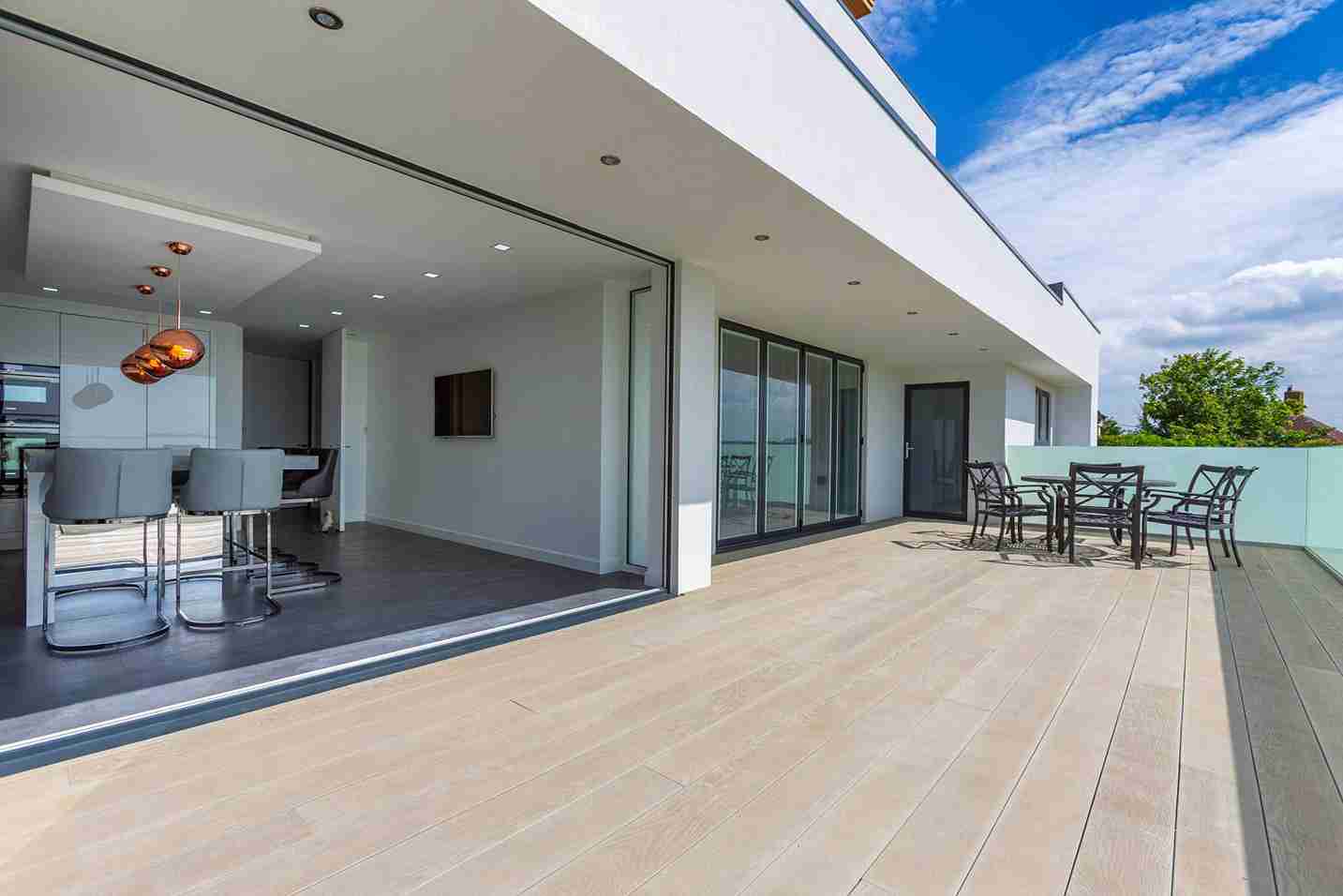 First visit to them, very helpful staff and got what I wanted. Big operation with vast range of pvc windows etc. Prices seemed good.
Kevin Jordan
Excellent customer service.
Neil Hards
I just wanted to say a heartfelt THANK YOU! Your lovely engineer visited yesterday and adjusted the doors so they lock with ease, he was helpful in giving me tips/advice to follow in the future too.

I have been really stressed the last couple of weeks with these doors, and your help & care in getting someone out to me quickly is really, really appreciated.

Natasha McKnight
Thank you for looking after me when I placed my order for two windows. I thought your service, the price and delivery were excellent so thank you. I have now received your job confirmation sheets with details and diagrams confirming measurements are correct. I must say they are superb.

I am very impressed with the degree of excellence shown.
Derrick Meakins
My windows were sourced from here with a local window fitter (DAH WINDOWS). I was really pleased with the quality of the windows and finish of the doors.
All hinges are smooth and quiet, and the improvements in sound deadening over the original house equipment is outstanding. Well done and all the best for the future.

Robertson
I've been ordering windows from other companies for a while but had problems with service. I wanted to try a different company and stumbled across Window Warehouse. Remi was my first contact with Window Warehouse and he was fantastic! Nothing has been too much trouble for him. He drew up all my windows even whilst trying to enjoy his holiday. He called me on the phone after work hours and he has done everything I've asked of him – fantastic member of staff. Only wish I could find myself a Remi to fit the Windows. Please look after this star as I'm sure other customers will be happy to talk to Remi.
Kyle Walker
Window Warehouse are an absolute breath of fresh air and we will now be placing all of our window and door business with them.
Martyn Rainer - Director - Thermaspec UK Ltd
Thank you so much Josie, I'm very impressed with the customer service I have received.
Stuart Sampson
We bought some aluminium bi-folds from Window Warehouse. The product is excellent and the all their people from sales, admin and delivery were very helpful throughout. An excellent company which we would use again.
Mike Spencer
I am just writing to say thank you to the Windows Warehouse team for your support with adjusting my patio door. The Service Engineer has dealt with this very promptly and I am now able to continue with the remaining work around the door.
Jacek Kochmanski
I have been using WW for years. Good quality PVC windows and doors and they have good covid 19 safety at the Factory
Dave Ferre
Customer Reviews
Don't just take our word for it. Take a look through our reviews from customers just like yourself, based right across the South of England.
Leave Review
Latest News
Window & Door Sales in 2023: How To Grow Through Adversity
Window Warehouse Launches App for Traders
Key considerations when choosing your Doorco Supplier
Window & Door Sales in 2023: How To Grow Through Adversity
As we approach the end of 2023, we take some time to reflect upon the past year and discuss how the industry and homes alike have progressed over the past 12 months. In this article, we discuss customers' current choices regarding home improvements and touch on a few ways you can improve your window and … Continued
Read More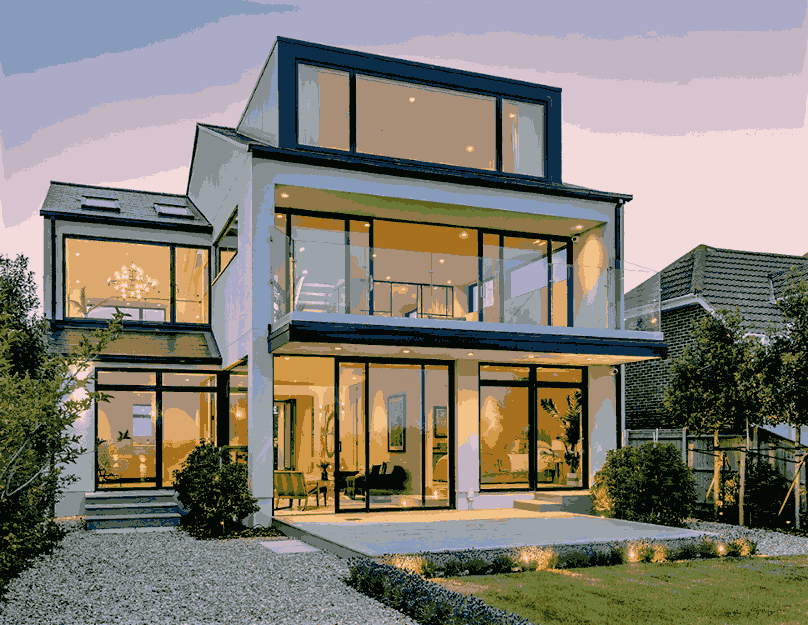 google-site-verification: googlef34e680f5feb7032.html