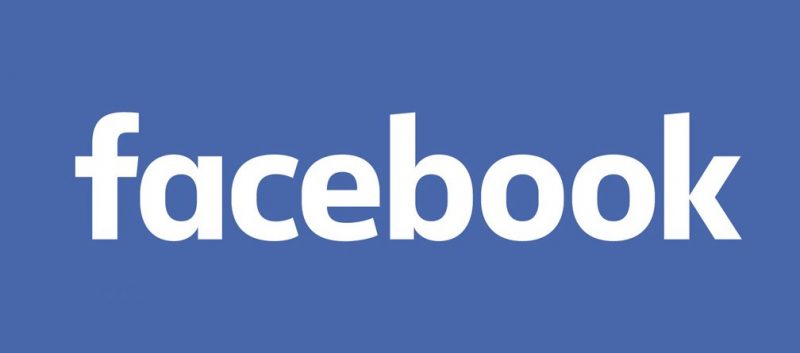 Five new ways to use Facebook to boost your business
You might have thought that Facebook was for kids but in the UK there are over 30 million Facebook users. So you might be missing a trick if your company doesn't have a page. Here's 5 quick steps to make Facebook work for your business.
Number one – if you haven't set up a Facebook page yet – create one today. It's completely free of charge and a great way to promote your business. First go to create a page, then click on Local business or place. You'll find Home Improvement in the drop down list, and then simply fill in your trading name and address. 
Number two – You can choose your cover photo and profile image. This can now be up to 850 pixels by 315 so you're not limited to little pictures anymore
Number three – Use your timeline as a history of your business backed up with interesting facts and pictures
Number four – Upload pictures of installations in threes. Facebook puts all photos in one big and two small so by uploading them in 3s you'll control how they look on your wall.
Number five – check out your statistics in Facebook insights, admin panel and messaging. You get all the statistics of visitors and how people interact with your page.