Chris Light of Safe and Secure Windows on Imagine Bi-Fold Doors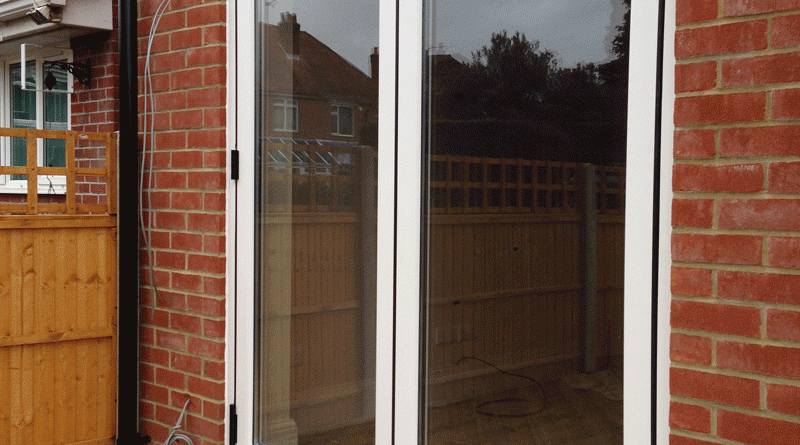 Imagine Bi-fold Doors are what the market needed. In the past we have steered customers away from PVCu bi-folds, but this door is really refreshing and works great.
We've already installed three sets of the new doors. Two of which were installed in new build projects. The developers needed a cost effective option to keep in budget and as the Imagine Bi-fold door is modelled on an aluminium one it delivered the perfect look, especially in the grey foil finish.
The homeowners who bought Imagine Bi-fold Doors from us have been impressed at how well they rival the modern look of aluminium. They're a good price, not clumpy or bulky and because of the flush-fitting, inline aluminium track, they've not got to worry about the mechanism getting damaged and still have the advantage of it's an ultra-low threshold.