FlushSash is a new opportunity for installers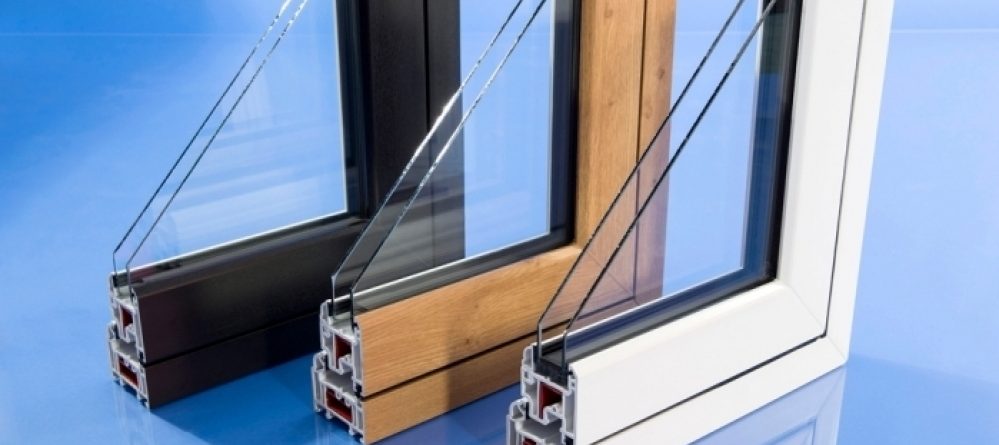 Heritage style windows are set to be the big trend this year. As homeowners start to spend more on improvements there's a growing demand for windows and doors that add extra style and character to period properties. But owners still want the low maintenance, energy efficiency and security benefits that PVCu offers.
With the heritage trend growing, customers have asked us for a high quality PVCu window to offer homeowners. We've launched the new Halo FlushSash because it fills this gap in the market nicely.
FlushSash is a new timber alternative PVCu flush sash window that has been designed to sit flush with the frame. It is virtually indistinguishable from timber originals and ideal for creating a heritage look without the cost or on-going maintenance of timber.
It's also highly energy efficient with five chambered fully sculptured frames. FlushSash achieves an 'A' energy rating and 1.4 U-value with a cost effective glass unit. And that means real ongoing savings on heating bills for homeowners.
This is an important factor as period properties can be hard to keep warm. Any changes to properties in conservation areas must consider how it will affect the look of the building, often fitting in with the requirements of conservation officers. In the past double glazing has been a big problem. Many modern PVCu windows have not been suitable for older properties and either the original windows have been left in, or property owners have faced a hefty bill for replacing with new timber frames.
FlushSash offers a heritage style window with all the energy efficient and security benefits of low maintenance PVCu. This gives homeowners more choice when complying with the Article 4 directive in conservation areas. And there's a lot of demand. The most common online searches on Google are for heritage windows, traditional windows and conservation area windows.
We chose FlushSash because it adds extra value that we think homeowners will appreciate. The option of mechanically jointed mullions and transoms make it an authentic timber alternative. There's a wide range of coloured foil finishes plus standard white available for the fully sculptured frame. Check out the colours below. Security too is improved with multipoint locking and hinge protectors.
Homeowners with period homes have struggled to find alternatives for windows to make their homes warmer and safer without compromising the look of their homes. Flushsash offers these properties and houses in conservation areas a stunning choice of traditional looking windows that are energy efficient, give extra security and require little maintenance. It's a great opportunity.