Looking back on our GGF Membership
Looking back on our GGF Membership
Before choosing a manufacturer, fabricator, or supplier of any glazing products, it is strongly advised to check they are a member of the Glass and Glazing Federation. Fortunately for our customers, this is no longer something they need to worry about.
Back in January 2022, and following a lengthy screening process, we became a proud member of the Glass & Glazing Federation (GGF).
Members are recognised for adhering to the high standards of quality that the GGF demand for producing and installing energy-efficient windows and doors in residential and commercial properties and affiliates like FENSA make sure they comply with current building codes.
Another branch of the GGF includes the British Fenestration Ratings Council (BFRC), a name that may be well-known to some. The BFRC creates window energy ratings that serve as the industry's standard benchmark for measuring the thermal efficiency of our windows and doors.
Window Warehouse are dedicated manufacturers of upvc and aluminium products and were able to prove beyond doubt that we have what it takes to achieve this prestigious accreditation.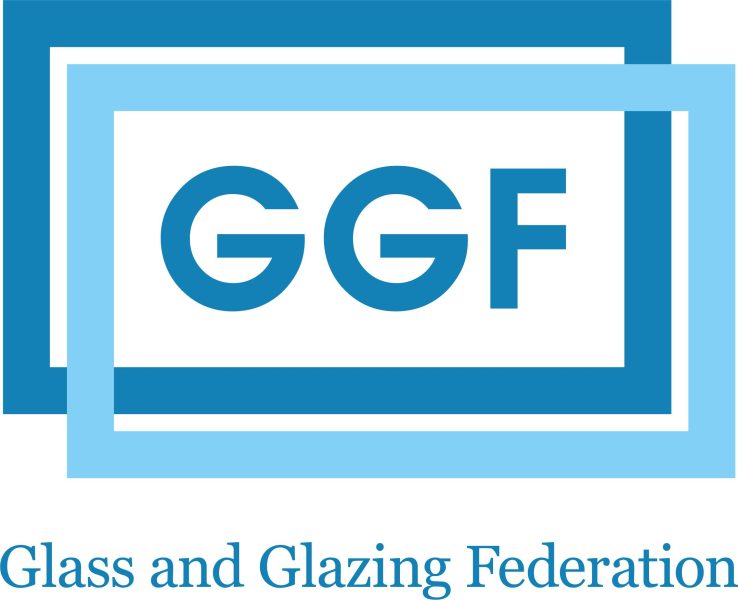 What is the GGF criteria? 
To join the GGF, businesses must pass the Federation's screening process which typically involves a site visit from a GGF representative. They must be able to prove that they have at least three years commercial experience in the industry and work to standards that satisfy the technical and business needs of the Federation. If the business sells directly to consumers it must abide by the GGF's Consumer Code of Practice. A new member must also join the GGF GLASS Charter Health and Safety Initiative for the Industry to ensure that it adheres to these safety requirements. As you can see membership is very competitive, but we were up for the challenge.
How did we do it & what have we done since?
As manufacturers of high quality upvc and aluminium products still going strong after more than 35 years in the industry, we knew we had already met the minimum criteria. With solid proof of our excellent before and after sales service, our GGF representative's only other task was to visit our premises to see production for themselves. We were proud to show them around our two sites, the second of which (at nearly 22,000 square feet) we recently took over and which is dedicated to our aluminium production. Investing in the latest machinery has allowed us to dedicate an entire line to fabricating Aluk BSF70 bi-fold doors. However, investing in new technologies isn't the only thing we've done in the wake of our membership.
We've also continued to remain transparent when quoting our customers as well as keeping them regularly updated with newsletters and publications. We continually strive to provide our customers with the best service we can and recently we were able to pass on a slight price decrease. In the current climate, this was a positive message and one we hope will be repeated again soon.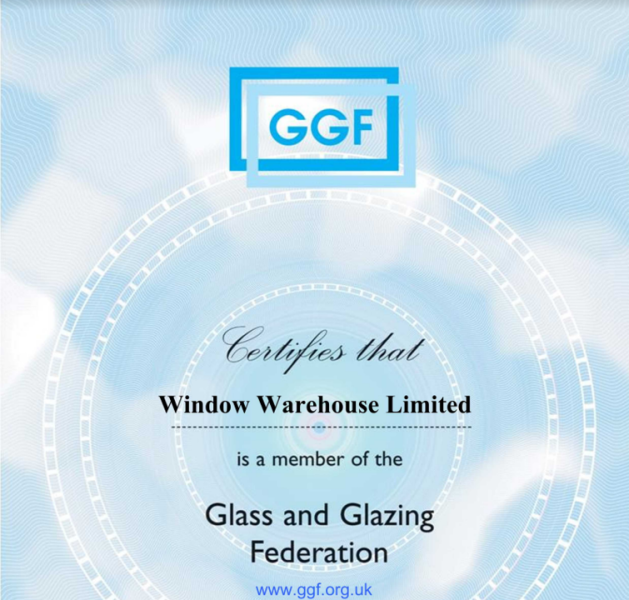 What's next?
The first 6 months of our membership have seen us go from strength to strength and we see no sign of the current climate having a negative effect on what we do.
We will continue to provide our customers with the high-quality products and services they have come to expect. On request, we can offer them access to our quoting engine for transparent pricing and an installer dashboard to track leads of their own.
Market research has led us to understand that our customers are supplying to affluent areas along the south coast and that these areas are relatively shielded from the rising costs going on around us. Therefore, we will continue to invest heavily in our aluminium range.
If you are noticing the shift in the industry to high-end project requests stipulating aluminium products and you are looking for a supplier, look no further than Window Warehouse. We'd love to hear from you and our friendly team of professionals are more than happy to discuss our prices or product range in more detail with you. You can either call us on 02392 327744 or if you'd prefer you can contact us online here. We are here to support you.