Online Ordering and Online Quotes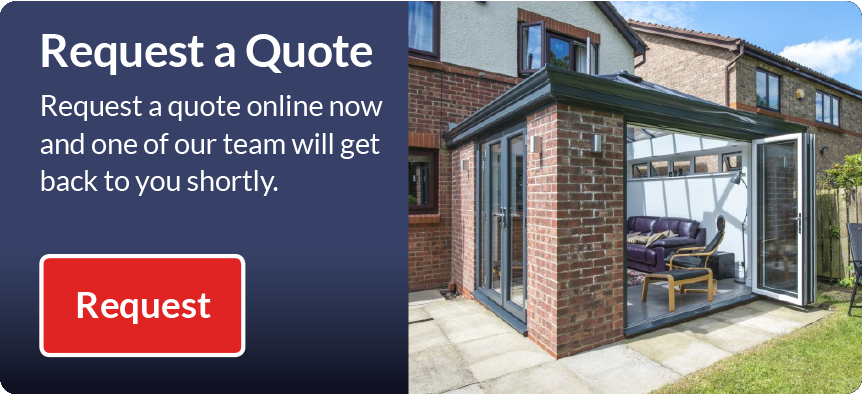 For the modern double glazing installer, commercial builder or tradesman, online ordering and obtaining online quotes has never been easier. Our sales team is on-hand to provide quick responses to our customers during office hours. When out of office, our online quoting engine provides the opportunity to get a bespoke estimate for your project.
Order at a Time to Suit You
We appreciate that for the modern installer, your operating hours will likely be during our office hours. This makes it incredibly hard to phone up and place an order. With our online ordering and quotes, you will be able to make your order at a time that suits you. Our quoting engine is in operation 24 hours-a-day, 7 days-a-week. This means you will be able to get quotes after our office has closed for the day.
For customers who have access to our window designer, they can simply log-in at any time and take advantage of our online ordering. If you want to place an order out of hours by emailing info@window-warehouse.co.uk, our team will make every effort to respond as soon as they can.
Ordering on a Variety of Products
Placing orders can be a tough task with some manufacturers, with lots of time spent scrolling through catalogues or pages online to get a quote. With our online quote engine and online ordering, this is not the case. The installer simply chooses the product, such as windows, doors, or conservatory roof, then selects the style before entering the requirements. This allows the process to be sped up, leading to a quote being offered sooner.
For those customers that have access to our online ordering platform, this also allows you to select multiple products. This makes ordering for a commercial or large scale project much easier. Emailing our team can also be easy. Simply send us over the product you need, the measurements, colours, and specifications, and we can provide you with a quote or place the order for you.
Reducing Manufacturing Times
By having access to easy online ordering and online quotes, you will benefit from reduced manufacturing times. Once our team has access to the important details, measurements, and style, and you've agreed the sale, they can begin the manufacturing the product. This means you won't be leaving your customers or project stakeholders waiting for long periods to start the installation.
Why Choose Window Warehouse?
By opting for Window Warehouse as your manufacturer, you benefit from more than just easy online ordering and online quotes. You can provide the best products for your project and experience a quality service to match. We fabricate a range of high-quality uPVC and aluminium windows and doors, as well as the Leka Conservatory and orangery systems. Through offering such a wide range of products, you won't have to seek out different manufacturers to get the items you need to complete your project.
Order from Window Warehouse Today
If you're looking for a double glazing manufacturer that makes it easy to place an order for a double glazing project or to get a quote, contact our team today. You can call us on 02392 327 744, fill out our contact form or email your order to info@window-warehouse.co.uk.
For installers who would like to get a bespoke estimate for their project, request an online quote today. Simply enter a few details to receive a bespoke estimate with no obligation to book. We look forward to hearing from you.