The A-Team in finals of The News Business Excellence Awards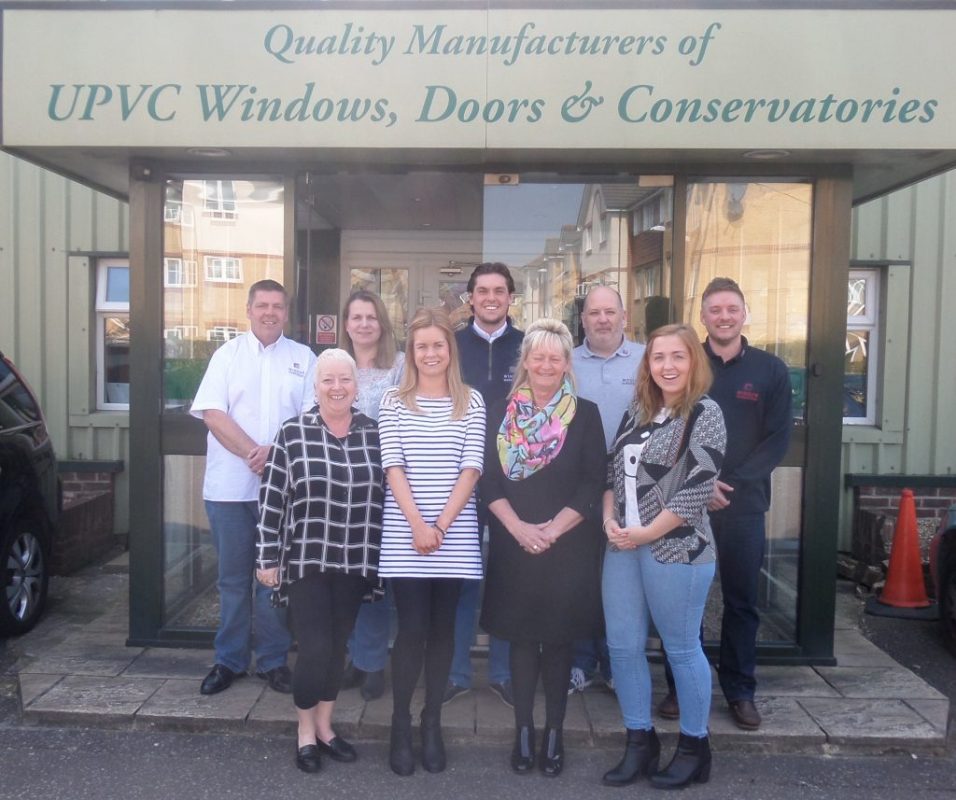 "Nothing is too much trouble for the Window Warehouse team. Other businesses should take a leaf out of their book, especially when it comes to customer service and satisfaction." It's the many customer comments like this that helped us to become Finalists in The News Business Excellence Team of the Year Award.
The 38 strong team at Window Warehouse's manufacturing facility in Farlington makes 500 windows and doors every week. They are installed in homes and commercial properties by companies across the South of England.
Looking after customers' needs is key to our success and it was great that our customer support team has been named as Team of the Year finalists.
Great service always rates high as a priority in our customer surveys and it's one of the main reasons customer tell us they stay loyal to Window Warehouse. High quality and reliable delivery are important but we believe good service also means helping installation companies grow their businesses. Our team understands what's happening in the market and so we keep customers up to date with the products that homeowners want to buy. It gives them an advantage over their competitors.
Leigh Edwards of WindowTek Ltd says: "Having been in the replacement window & door industry for 30 years I can say without doubt that Window Warehouse is one of the very best suppliers I have dealt with. From initial contact through to delivery of the products the service is excellent."
We've a great team that consistently strives to exceed expectations. We were so pleased to be recognised for business excellence in these awards. It was a great night and good to meet up with other successful local businesses.