What are Mechanical Flush Sash Windows?
As a homeowner looking to replace old timber windows, it can be quite difficult to know which window option to replace them. On the current window market, you can choose from Flush Sash Windows, Sliding Sash Windows, or even get new timber windows. When you choose the windows, it can be hard to know which of these will truly give you the best replacement for timber designs, with different joints and profiles on offer.
For Flush Sash Windows alone, you can choose a variety of welded sash options, or mechanically jointed designs. That's why the team at Window Warehouse has created this advice article on what are mechanical flush sash windows?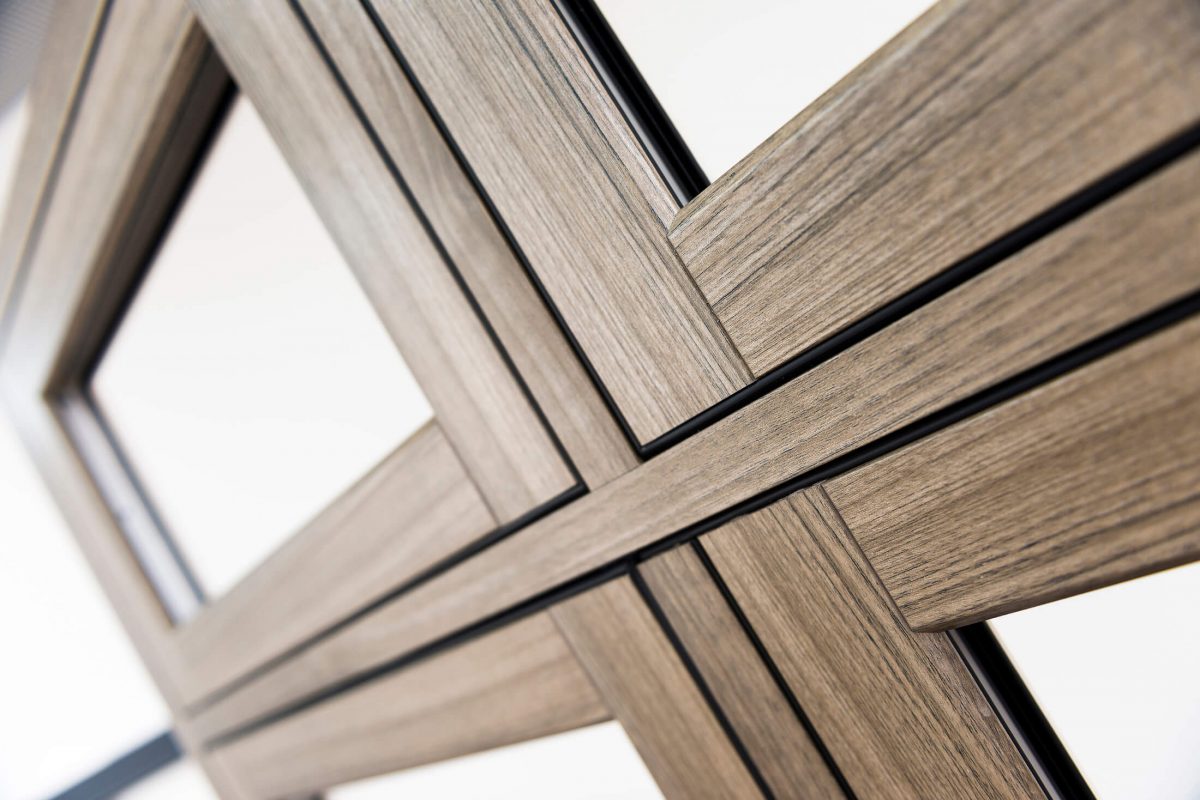 What Are They?
Mechanical flush sash windows, or mechanically jointed Flush Sash Windows as they can also be known are simply to do with the joining of the window. For traditional timber windows, a lot of time was spent handcrafting corner welds, also known as the 'mechanical sash joint'. When uPVC windows started to grow in popularity, this was phased out as it was deemed too time-consuming and costly. However, the technology has improved, allowing window manufacturers, such as Window Warehouse, to offer both mechanical and welded joints.
By getting a mechanical flush sash window, you're simply investing in a window where the corner joint is separate from the rest of the frame. These are welded together by the manufacturer, providing you with a uPVC window that boasts the look of timber. This makes mechanical flush sash windows perfect for homeowners wanting to get a truly authentic looking window for their home.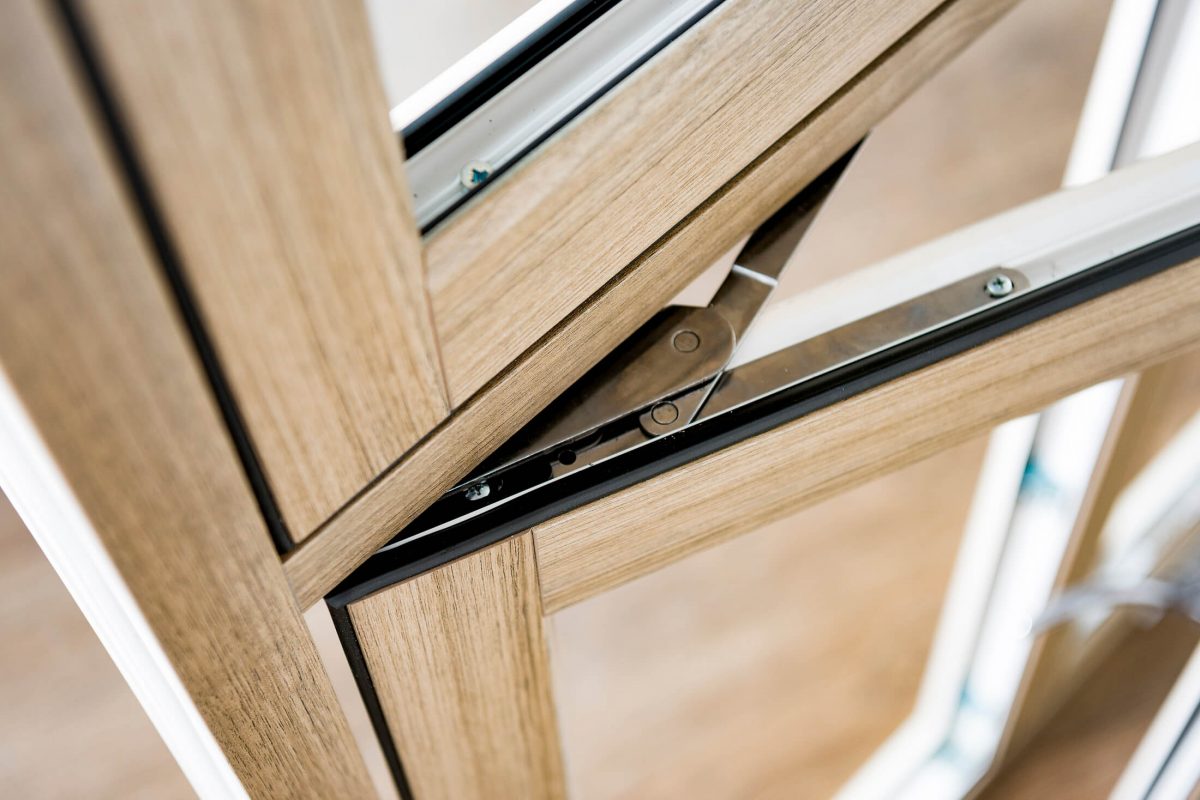 The Perfect Replacement Window
Mechanically jointed flush sash windows are perfect for homeowners or installers looking to replace old timber windows. These uPVC windows are signed off for use in conservation areas. The mechanical joinery offers far superior durability, stability and will help to retain the aesthetic of your property. You won't, however, have to compromise on the security, thermal performance or be left carrying out regular maintenance.
Unlike timber windows of old, modern uPVC mechanical flush sash windows won't offer you any high maintenance headaches. The uPVC frame will continue to retain its quality, even after regular exposure to the changeable weather. The window won't warp, bow, rot, twist, flake or crack. the only maintenance you'll need to carry out on the window is to give the frame an occasional wipe down with a damp cloth, retaining the good-as-new look for many years to come.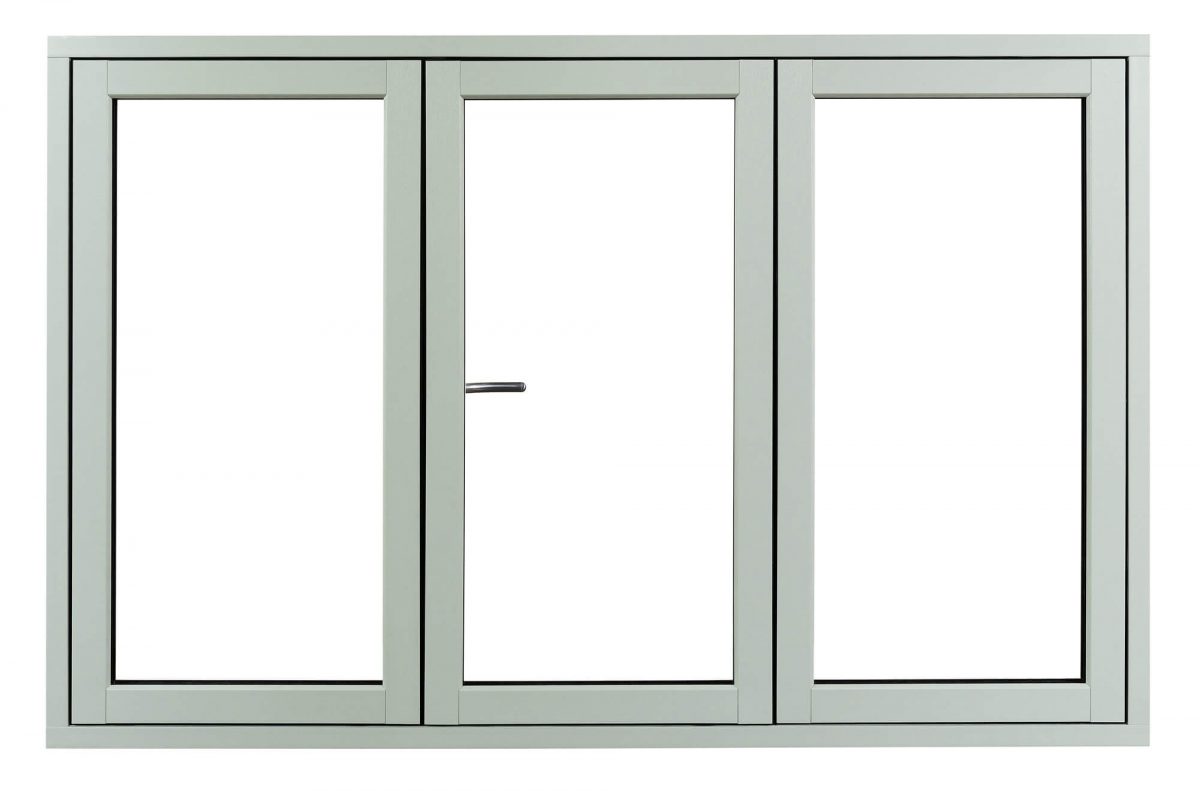 Energy Efficient
As it is designed with the finest uPVC, mechanical flush sash windows will help your improve the thermal performance of your home. The multi-chambered uPVC frame works alongside the panes of double or triple glazing. This will trap pockets of warm air within your home throughout the year.
With your mechanical flush sash windows keeping your home warm year-round, you can rely less on your central heating for natural warmth. This means your energy bills will reduce, freeing up money that you can spend on the things you want and need. As less energy is consumed throughout the year, the overall carbon footprint of the building will shrink.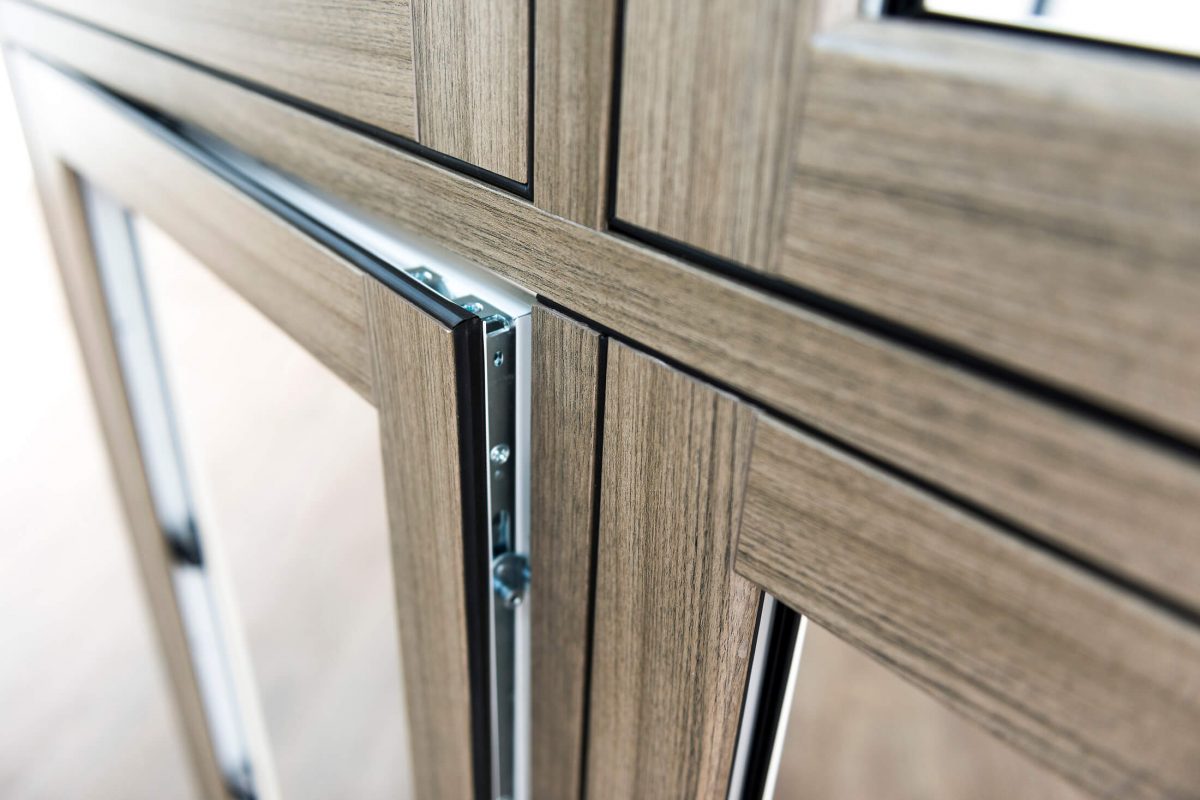 Secure Design
The design of mechanical flush sash windows are more secure than traditional timber designs. When the joints are combined with the uPVC frame and panes of glazing, it will make it harder for thieves to gain access to your home through the window. Many mechanically jointed flush sash windows are fitted with the best locks. This remove any potential weak points that could be exploited by would-be intruders.
Mechanical Flush Sash Window Prices
If you're a homeowner looking to invest in mechanical flush sash windows for your home, find your nearest Window Warehouse installer today. Just enter your postcode to find the three nearest installers.
For installers looking to find out more about mechanical flush sash windows in their customer's property, look no further than Window Warehouse. You can place your order by calling 02392 327 744, email info@window-warehouse.co.uk, fill out our online contact form or start a quote.